Welcome
I am an IT professional with an ever increasing focus on web development, with a particular interest in education due to my day job as an IT Manager at a large school in Birmingham, and my former role as a Governor of a school in Worcestershire.
I currently run a number of websites (find out more in my portfolio) for a number of different people, and my own venture - theEducationCollective, an online community service to help professional bodies of people communicate securely and efficiently.
This is born out of work I have been doing with the Birmingham Bursars Group and the Midland Bursar Group for the last few years, working with them to develop a website to allow their members to communicate more effectively.
My work with these groups has led to many requests from other similar groups wanting a similar solution, and to keep costs down for these groups I decided to come up with a subscription based service that can grow with the groups without the need for huge financial outlay up front.
Thank you for stopping by.
Neil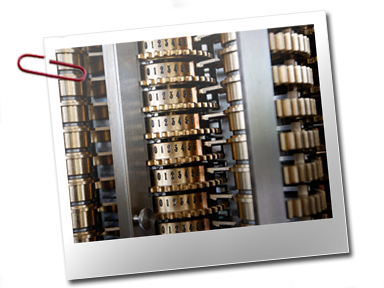 "At each increase of knowledge, as well as on the contrivance of every new tool, human labour becomes abridged." - Charles Babbage