Welcome
I am a strategic IT specialist, with particular experience in the education sector as that is where I have spent the last 22 years working both for large secondary schools and Multi Acadmy Trusts.
I am now a full time IT Consultant and Partner of Limbrick Consultancy LLP helping out schools, academies and multi academy trusts with bespoke strategic support.
I am also passionate about supporting the wider School Business Leader community under the guise of theEducationCollective which has also lead to me providing workshops and keynote presentations on a regular basis.
Thank you for stopping by.
Neil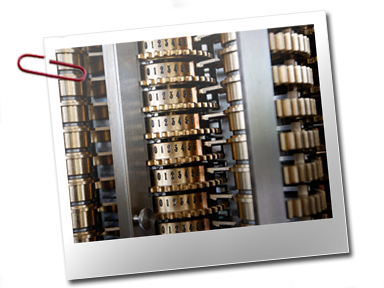 "At each increase of knowledge, as well as on the contrivance of every new tool, human labour becomes abridged." - Charles Babbage